"Let's do something cool together!"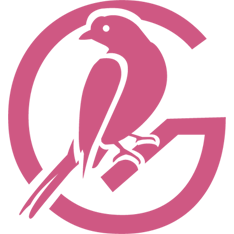 What is WeAreGuides?
WeAreGuides™ is a FREE platform that specializes in offering well-selected and trusted local tour guides, and connecting with global travelers. Started in 2020, over 300 tour guides have joined us.
Who can join?
Professional tour guides/specialists in fields, such as photography guides, rare wildlife zoologists, birding men, botanists, history-tellers, museum docents even archaeologists, and excellent local tour operators, etc.
Read more listing guidelines.
How it works?
For tour guides, we listed all guides information by categories and tags, then travelers could find the right guides that meet their requirements.
Unlike other tour guide platforms, you will be contacted by travelers directly with no middle man.
Benefits
Your listing on We Are Guides is free, we charge no commisions or service fees.
We are pushing you to customers directly.
Your information will be exposed on a few social media platforms, Facebook, Instagram, Youtube and more.
Partner of