Welcome to Bolivia
The eastern and central parts of Bolivia have a savanna climate, transitioning from the western mountains to a subtropical climate, and the inland plateau has a mountain climate. All seasons are suitable for travel. Some people call Bolivia the "Tibet of South America" because it is also located on a large plateau and its topography is quite similar.
Salar de Uyuni
In addition to Lake Titicaca, the world's largest freshwater lake shared with Peru, Bolivia also has a more charming lake, the Salar de Uyuni.
The Uyuni Salt Marsh is a large lake with an area of 10,000 square kilometers. This lake does not have a large area of water, but it is more charming than any lake full of water.
The lake surface is like a huge mirror, reflecting the entire sky, like a dream, it is known as the "mirror of the sky". This kind of dreamlike visual effect attracts visitors from all over the world.
This huge salt marsh not only stores more than 10 billion tons of rock salt, but also found a lot of lithium mines.
Best Places to Visit in Bolivia
1

Salar de Uyuni

The best photography destination
2

La Paz

The administrative capital of Bolivia
3

Tiwanaku

An archaeological site of Incas history
4

Oruro

Best known for its lavish costumes and festivities
5

Sucre

Famed throughout South America as the White city
6

Potosi

One of the world's highest city
7

Copacabana

A mecca for religious pilgrims
8

Sorata

A base camp for hiking in the mountains of the Cordillera Reals
9

Coroico

Beautiful spot with lush jungle forest, tropical foothills and jagged, icy peaks
10

Rurrenabaque

A backpacker's paradise
We Are Guides in Bolivia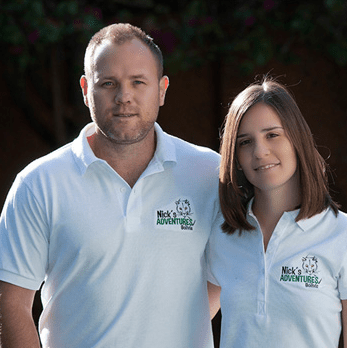 Santa Cruz (based), Bolivia
Photography guiding, Birding, Wildlife and botany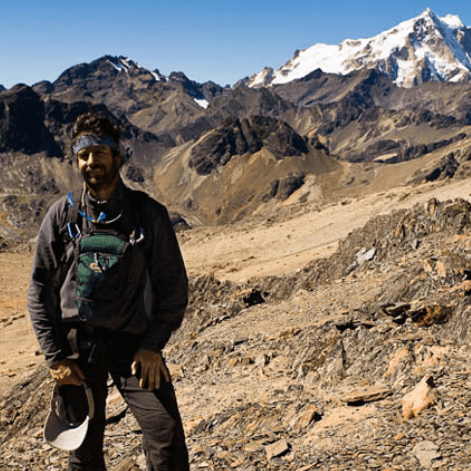 La Paz (based), thoughout Bolivia
Photography guiding
Request a customized Bolivia tour itinerary
Tell us your needs and we'll connect you with 5 suitable tour guides. You will receive ideas and quotes from up to 5 tour guides.
Plan my trip
Best Time to Visit Bolivia
April to May and September to October are the best time to travel.
From November to April is the summer and rainy season in Bolivia. The most popular and comfortable travel time is the dry season (May to October).